I just received an order to make
SURPRISE
Valentine's Day Box Lunches.
My friend is going out of town for Valentine's Day
and wanted to do something special for her co-workers and family.
They're going to be SO fun to make and even MORE fun to give!
Wouldn't you
LOVE
to receive a special package on Valentine's Day?
If you're like me, I'm SO
last minute
when it comes to Valentine's Day!
Gifts are NOT my 'Love Language'
and it's the LAST thing I think about on holidays.
Sad to Say, I'm usually running to the store the night before
trying to find something special that doesn't look like I got it at Rite Aid.
So if you're like me and want to do something EXTRA special for Valentine's Day...
Let me create and deliver a
Okay... so here is what will be in the Box Lunch you order: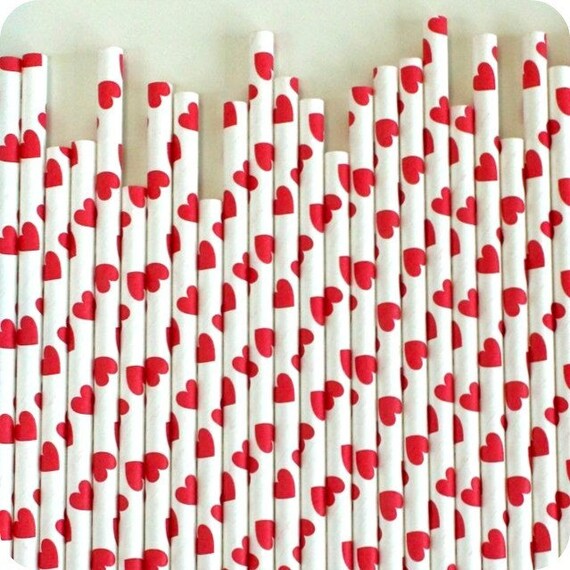 Valentine's Straws
Personal Martinelli's Bottle
A Cup of Tomato Bisque
A California Salad
Salad topped with Feta, Cranberries, Walnuts with a Raspberry Vinaigrette

A Golden Gate Grilled Cheese
Grilled Cheese Sandwich with Turkey, Avocado, Swiss Cheese and a Spicy Mustard


The box will look similar to this,
with a "special delivery" theme.
All you have to do is choose a:
Soup/Sandwich OR Soup/Salad
(For only $5.00 more, we will deliver it to your Valentine's home or workplace!*)
Pick Up between 11AM - 12PM, at a Roseville Location.
Deliveries between 11AM - 1PM.
Pay with Cash, Check or Credit Card.
Order 2 or more... FREE delivery!
Please call/text Deborah @ 916.580.4764
or email deborah_giles@me.com
We can take the cheese off the salad or double the amount of soup
!
*We deliver to Roseville, Rocklin, Lincoln, Granite Bay, Citrus Heights
(Other locations may be delivered to, for an extra fee. )
valentines day, food, picnic, delivered, simple, budget friendly, handmade, baked goodies, hearts,